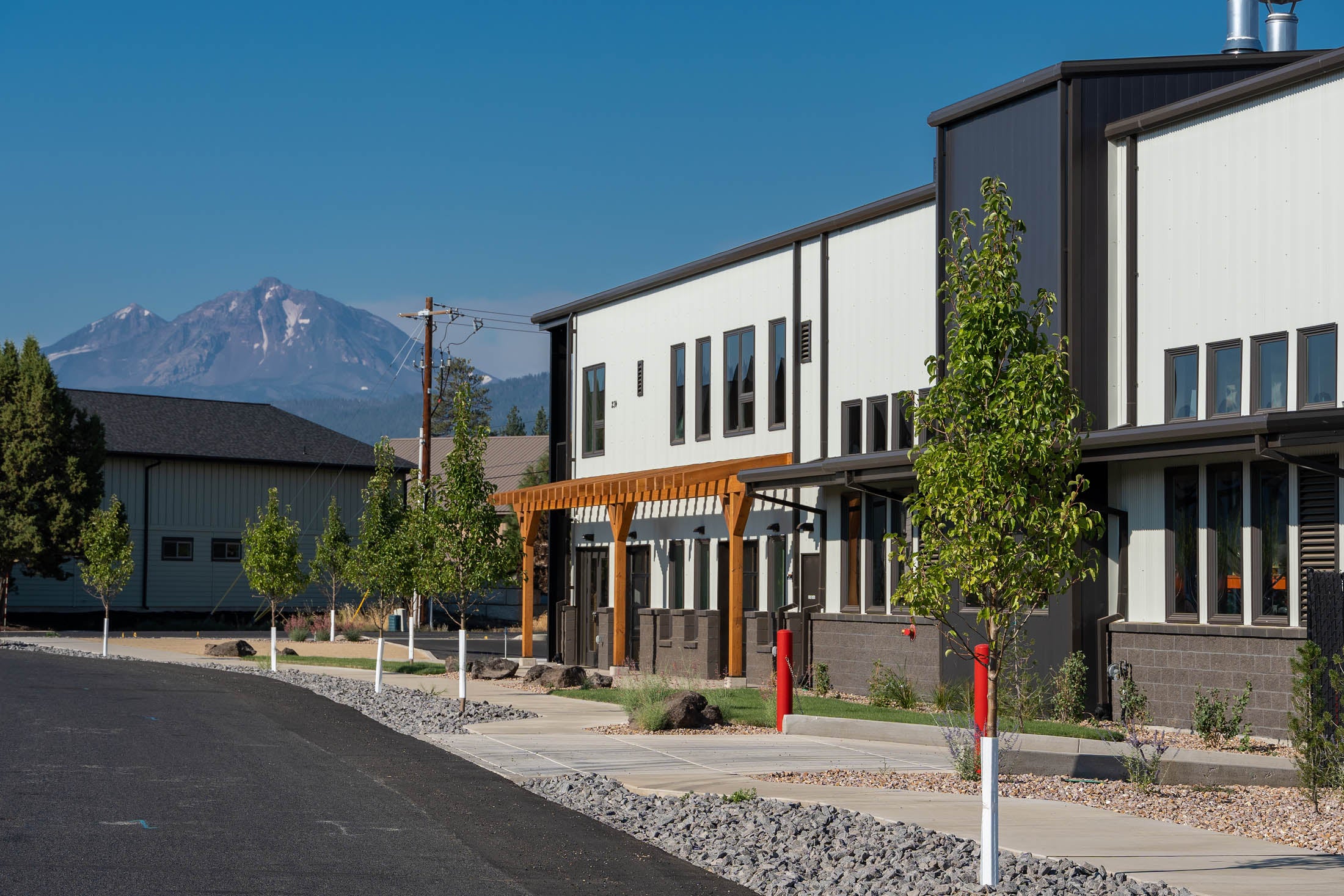 New facility, same high quality
We are thrilled to announce we have expanded into a newly constructed roasting facility as of August of 2022.
Meet Ruby
Ruby, named for her red hue, has been our tried and true roaster for 17 years as we have been utilizing her since 2005. She is a 25kg Probat Roaster to which we were able to roast up to 400,000 pounds of coffee in the final year before moving into our new facility.
Meet the g45
Say 'Hello' to our brand new roaster, the G45 (name pending). It's a 45kg Probat Roaster with a more efficient design and significantly better controls than Ruby. On the new G45, we can better control the burner, as well as airflow and drumspeed, for the first time. The cooling tray is more than double the area of Ruby's and cools the coffee significantly quicker after roasting which we have noticed adds more acidity to our single origin coffees!