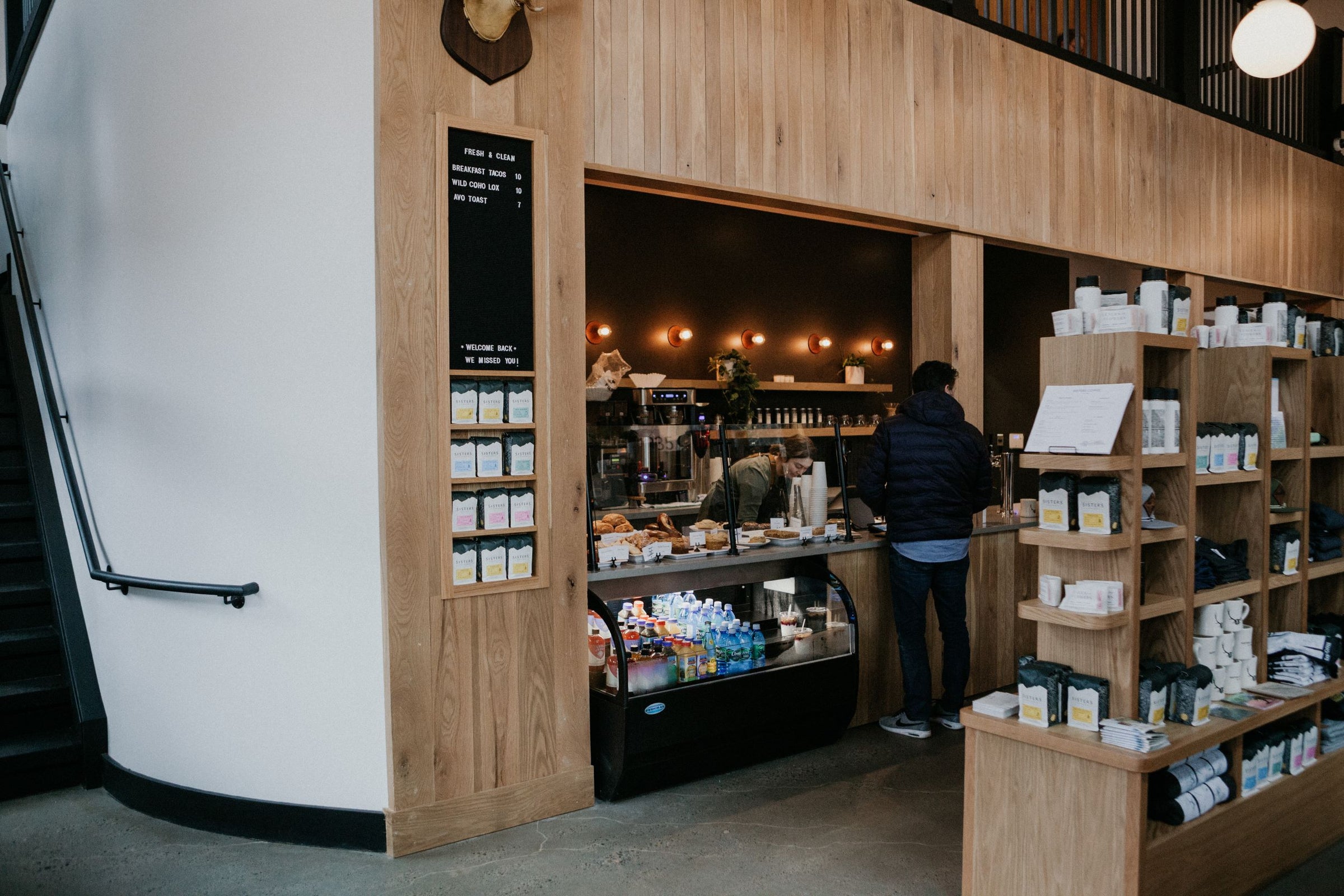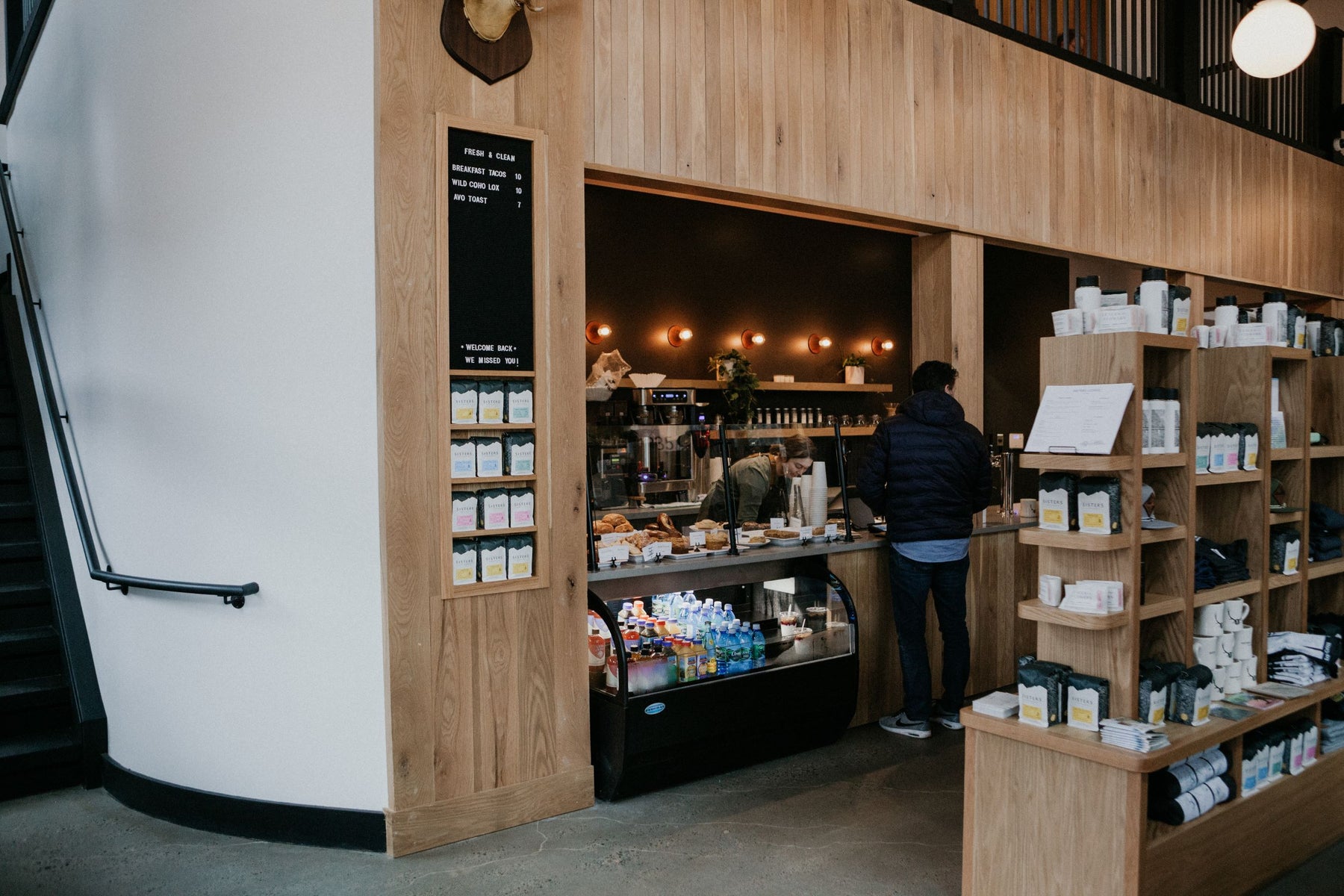 Welcome to our cafe's
You can find us at three distinct locations. Our flagship location in Sisers, the chic Pearl District of central Portland and along the Descutes River in the historic Old Mill District of Bend.
No matter the locale...
Our mission is to create an authentic coffee experience built on a deep love for our craft and heartfelt kindness for the people we serve.
At whichever location you frequent, you will find quality coffee and freshly made goodies.